Master Sommeliers and Wine Critics adore Boutique Champagnes...
Why? Family Estate Champagnes are exquisite, artisanal and one of a kind Champagnes. Unlike mass produced Champagne, they reflect the terroir [teh-RWARH] of Champagne's finest private estates, the artistry of the winemakers and the legacies of the families behind them. So grab a flute or a coupe and let me be your personal chef de cave!
Looking for the Rarest of the Rare? Magnums? jeroboams? We have them. Just ring us at 855.999.8036 or email us
P.S. Perhaps you'd like to send them Champagne all year long with one of my Champagne-of-the-Month Clubs?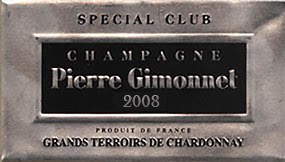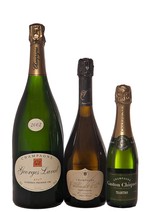 By special request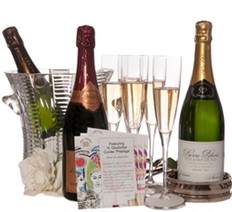 Complimentary Shipping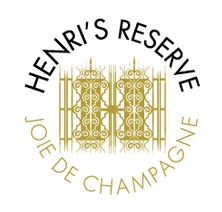 Complimentary Shipping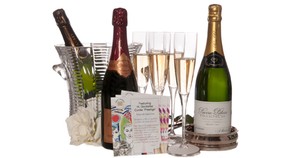 Call us at 855.999.8036 or email Concierge@HenrisReserve.com