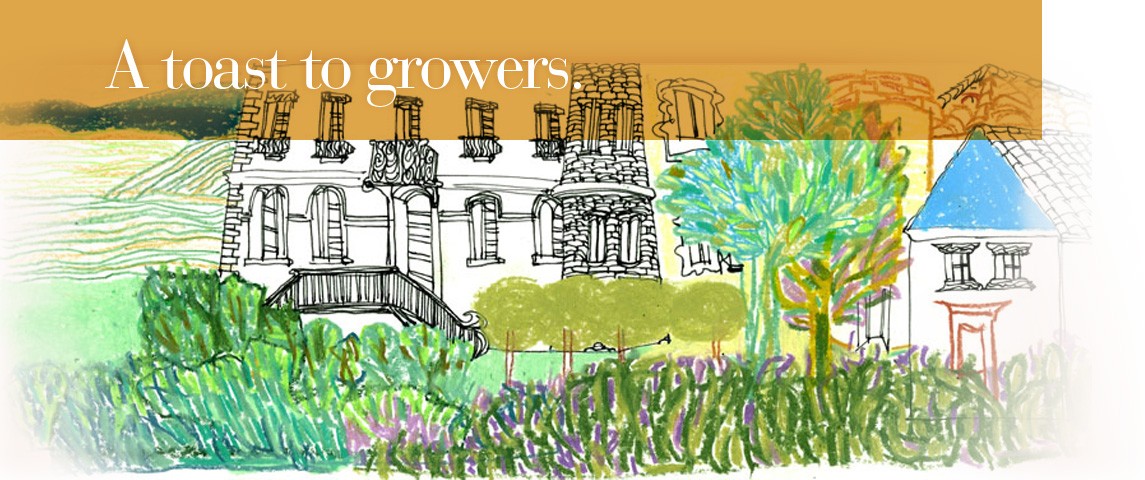 Need A Suggestion? Help With A Gift?
Call Our Concierges...
We can OVERNIGHT Club Memberships and Gift Cards ~ or send instantly via email! Call 855.999.8036.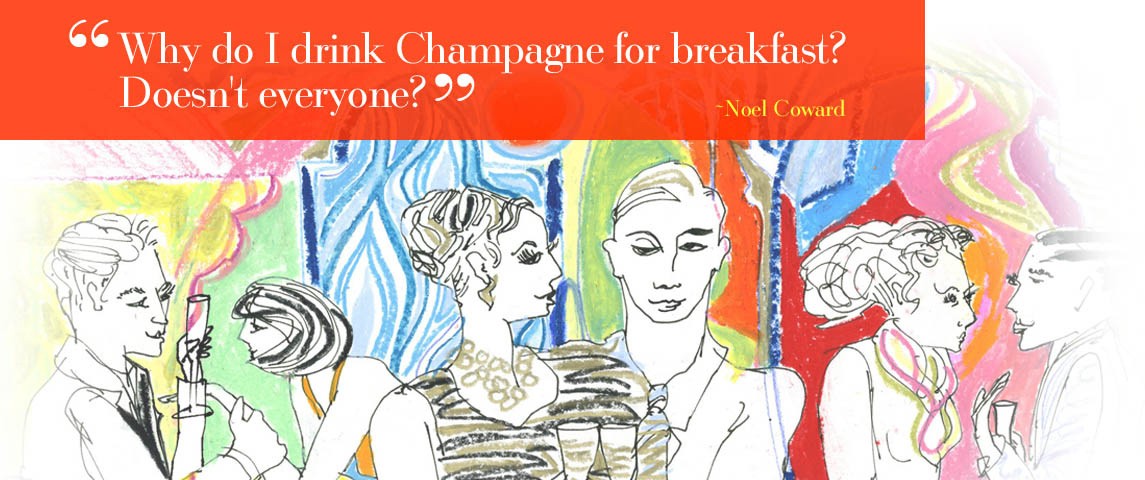 No Time Like The Present...
Stock Up Mes Amis!
See "Buy the Case" for special offers. A bon vivant should never have an empty cellar!