December 4, 2019 | Adventures & Discoveries | Henri of Henri's Reserve
Terroir [teh-RWAHR]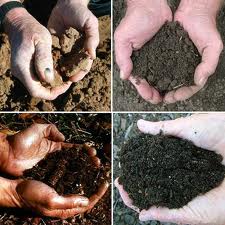 Mon ami, forgive us. Terroir is one of our most impossible to translate French terms. But, let Henri (that would be moi) try. It loosely translates "sense of place" – the geography, geology, climate & soul of the land. "Excellent terroir" is a badge of honor.
Foodies rave over it in artisanal coffees, chocolates, cheeses....and always wine. A chardonnay from an east-facing hillside vineyard in Napa can be very different from one in the Russian River Valley - mais non?
Yes, it matters in bubbly too. My small, family estate Champagnes (aka grower champagnes) show you what every master sommelier is seeking…bubblies that express the unique terroirs of the finest estates in Champagne...something simply impossible to do with mass production.
P.S. Don't ask a Burgundy lover about terroir - you just don't have enough time mon ami!